COMPACT CRUSHING & SCREENING PLANTS
OUR EQUIPMENT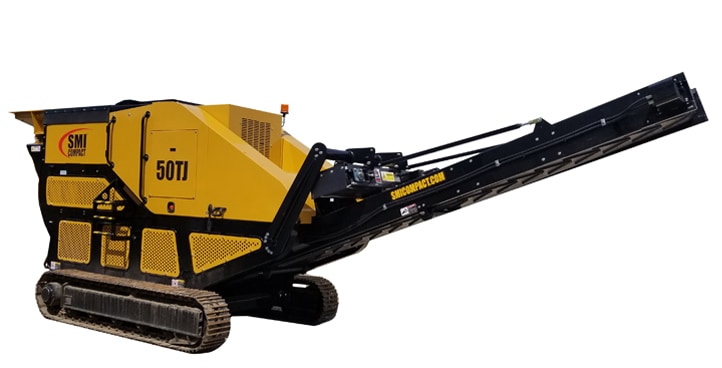 The Model 50TJ is a track mounted 16" x 28" jaw crusher fitted with a hydraulically driven variable speed vibratory grizzly feeder.
READ MORE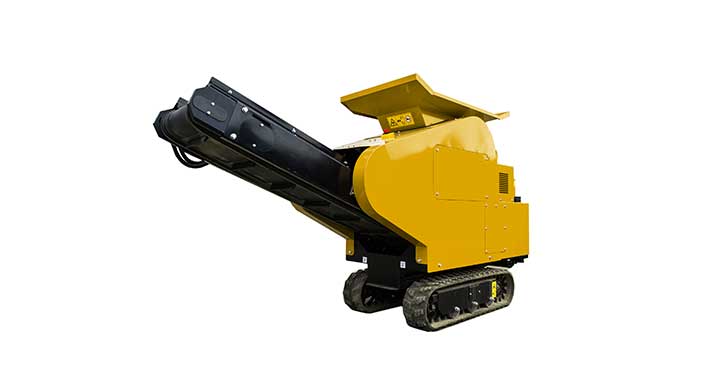 The Model 10TJ is a 7" x 16" track mounted jaw crusher featuring easy to use manual controls.
READ MORE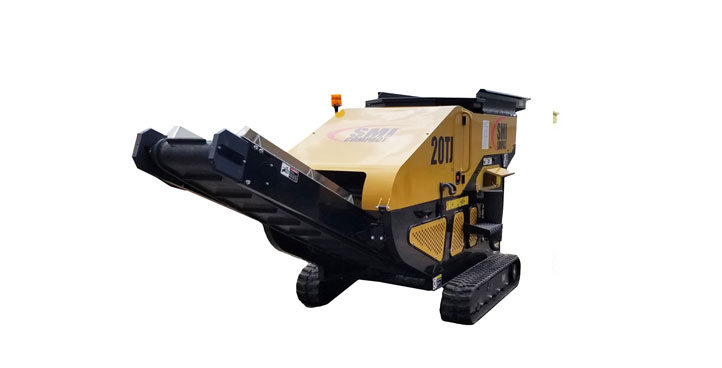 Our Company
SMI Compact is committed to creating a whole new market in Crushing & Screening. Our equipment is designed to be portable, efficient and affordable. It's a game changer, and the launch of a new era!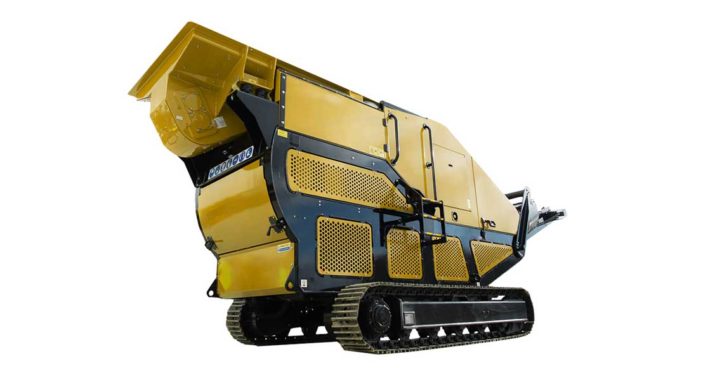 Our Products
From the 26,000-lb. 50TJ Tracked Jaw Crusher to the 1,500-lb. 10SJ Stationary Jaw Crusher, our equipment makes short work of previously-difficult jobs. Each has its own performance niche.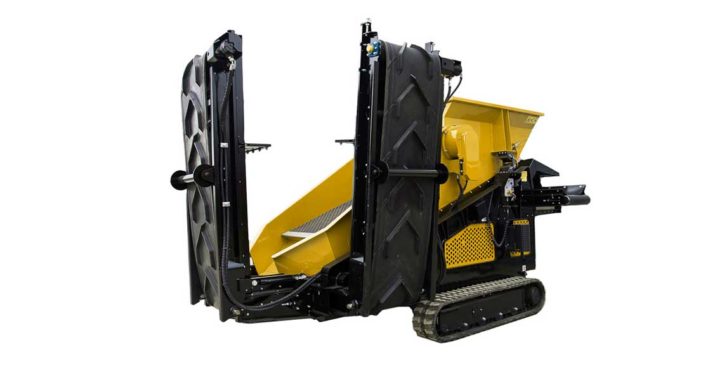 Our People
SMI Compact is backed by a team with decades of experience in Crushing & Screening. Our people are here for you every step of the way – from sales to service to technical support.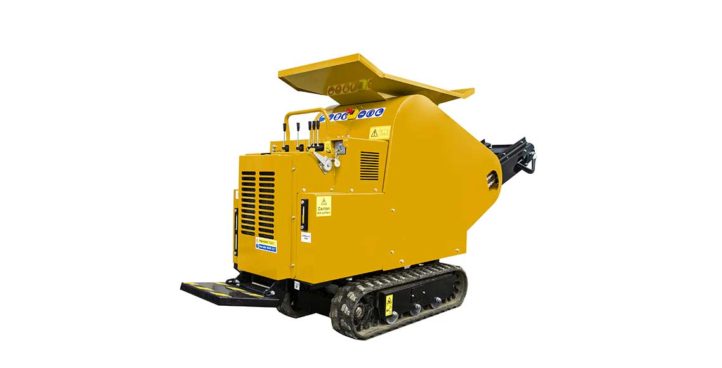 Our Promise
SMI Compact is all about performance, quality and service! As your compact Crushing & Screening partner,  we will help you attain maximum production, and maximum ROI, from your SMI Compact equipment.